SIGN UP TO THE NEWSLETTER
Sustainable tourism, storytelling, and social impact for students and new professionals. Industry news, tips, guides, and solutions delivered straight to your inbox.
Whether you are considering a career in tourism or have just started one, welcome to the community!
Despite the pandemic pause caused by the coronavirus, the travel and tourism industry is expanding and evolving every day. As an industry woven into destinations and throughout communities around the world, tourism plays a vital role in advancing, supporting, and amplifying sustainable development on a global scale.
You may have heard the saying that travel is a force good — and it can be if you approach your work mindfully, responsibly, and with a sense of curiosity and humility.
Regardless of your ultimate tourism career path, start with a solid foundation. Learn about:
How tourism can support the UN's sustainable development goals.
Approaching tourism from a bottom-up perspective led by locals.
The importance of mindful messaging, marketing, and communications.
How storytelling can empower people and help them connect with each other in a tourism context.
Why transparency about complicated social and environmental issues is essential for developing a safer, more equitable, and more sustainable future for tourism.
You are entering an industry filled with creative thinkers and passionate global citizens committed to making the world a better place. Rooted is here to guide you with the tools, resources, ideas, and inspiration you need to ensure you confidently navigate the tourism industry with responsibility and integrity from day one.
Elevate your storytelling skills!
Strategic Storytelling for
Travel Service Providers:
A Master Class Series
It's time to demystify all that terminology!
This guide is a go-to resource to help make sense of 70+ common words and phrases related to sustainable tourism (yes, even that murky term "sustainable tourism" is defined!).
This A-to-Z collection touches on topics related to the environment, tourism supply chain, consumer behavior, and more.
Recent Articles for
Students & New Professionals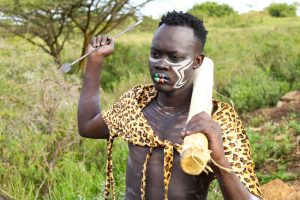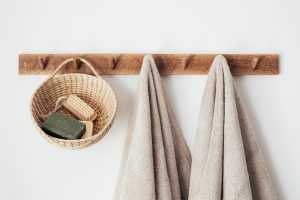 Page [tcb_pagination_current_page] of [tcb_pagination_total_pages]
Page [tcb_pagination_current_page] of [tcb_pagination_total_pages]
Rooted Resources for
Students & New Professionals
Page [tcb_pagination_current_page] of [tcb_pagination_total_pages]
Additional Information and Insight for
Students & New Professionals