SIGN UP TO THE NEWSLETTER
Sustainable tourism, storytelling, and social impact for for travel content creators. Industry news, tips, guides, and solutions delivered straight to your inbox.
Whether you're a writer, blogger, influencer, photographer, videographer, podcaster, or some other content creator working in the travel and tourism industry, you have a job that many people envy.
But you know being a storyteller is hard work, and with that hard work comes incredible responsibility.
After all, your job lets you interact with interesting people, participate in engaging activities, and see incredible places … but you also have the difficult decision of deciding what deserves coverage and how to approach and frame every single piece of content you create.
Your job is more than just creation. You must:
Decide who or what you will feature — and who or what you will leave out.
Think critically about word choice, imagery, messaging, personal perspective, and historical and cultural context.
Know where to find and how to incorporate underreported stories, people, or social and environmental issues that bump up against tourism.
Understand how the content choices you make impact the behavior and actions of readers, listeners, followers, and fans.
Stay on top of new ways to approach travel content.
And you need to do that over and over again, even as you juggle travel plans, assignments, and relationships that keep your career afloat while avoiding burnout and animosity about content creation that many people consider "soft."
As a powerful influence bridging travelers with the places they visit and the communities they encounter, you play a critical and often under-recognized role in the tourism industry. Rooted is here to provide you with the tools, resources, ideas, and inspiration you need to fuel this important work and confidently navigate the relationship between sustainable tourism and responsible storytelling.
Travel writing can be problematic.
You are the solution.


R
esponsible Travel Writing:
A Course for Content Creators
The language we use and the way we communicate are always in flux.

This 12-page document consists of style guides, articles, and resources with guidance from intersectional organizations, academic institutes, and newsrooms covering a wide range of identities and circumstances. It also include additional resources specifically for journalists.
Recent Articles for
Travel Content Creators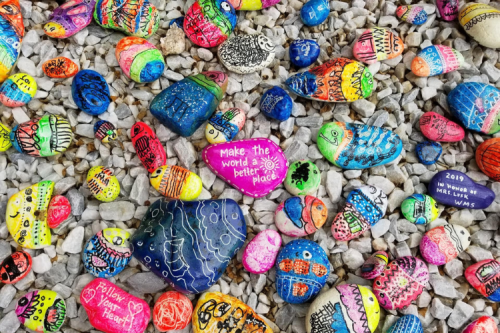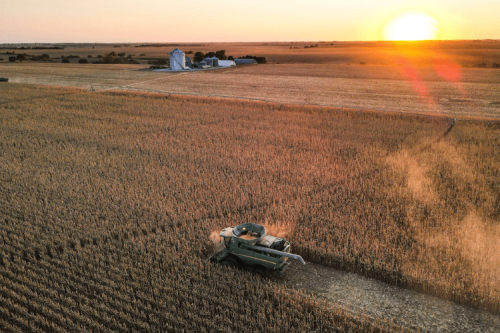 Page [tcb_pagination_current_page] of [tcb_pagination_total_pages]
Rooted Resources for
Travel Content Creators
Page [tcb_pagination_current_page] of [tcb_pagination_total_pages]
Additional Information and Insight for
Travel Content Creators